Education and Events
At Litfield House Medical Centre, we host Three Series of 6 GP Educational Lectures throughout each year. These evenings are certificated towards Continual Professional Development (CPD) learning. With the new changes in data protection and the implementation of GDPR, if you are a medical professional and wish to be added to our database, so you can be sent our GP Lecture programme straight to your inbox, please follow this link below to register your details:
Series Three Lecture Programme
.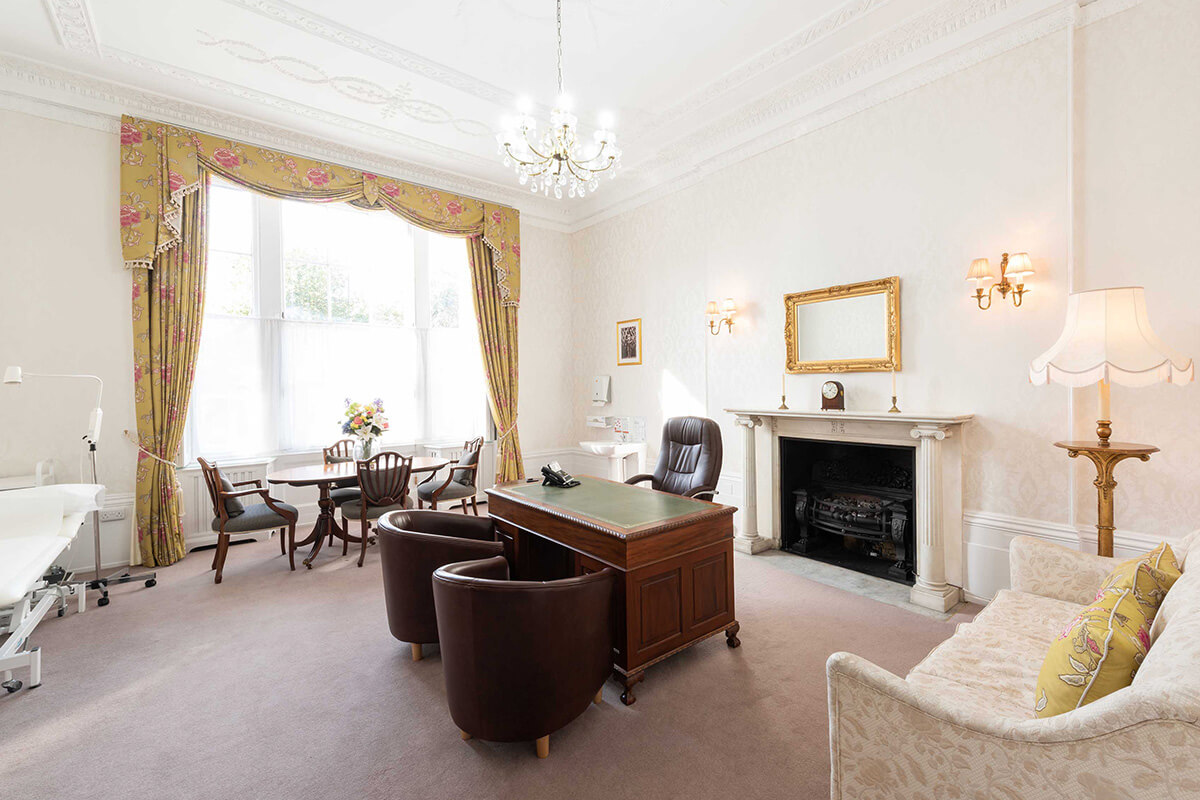 Medical Consulting Rooms
Brunel Room
Medical Consultancy Room
Situated on the Ground Floor
Room Hire Enquiry
"*" indicates required fields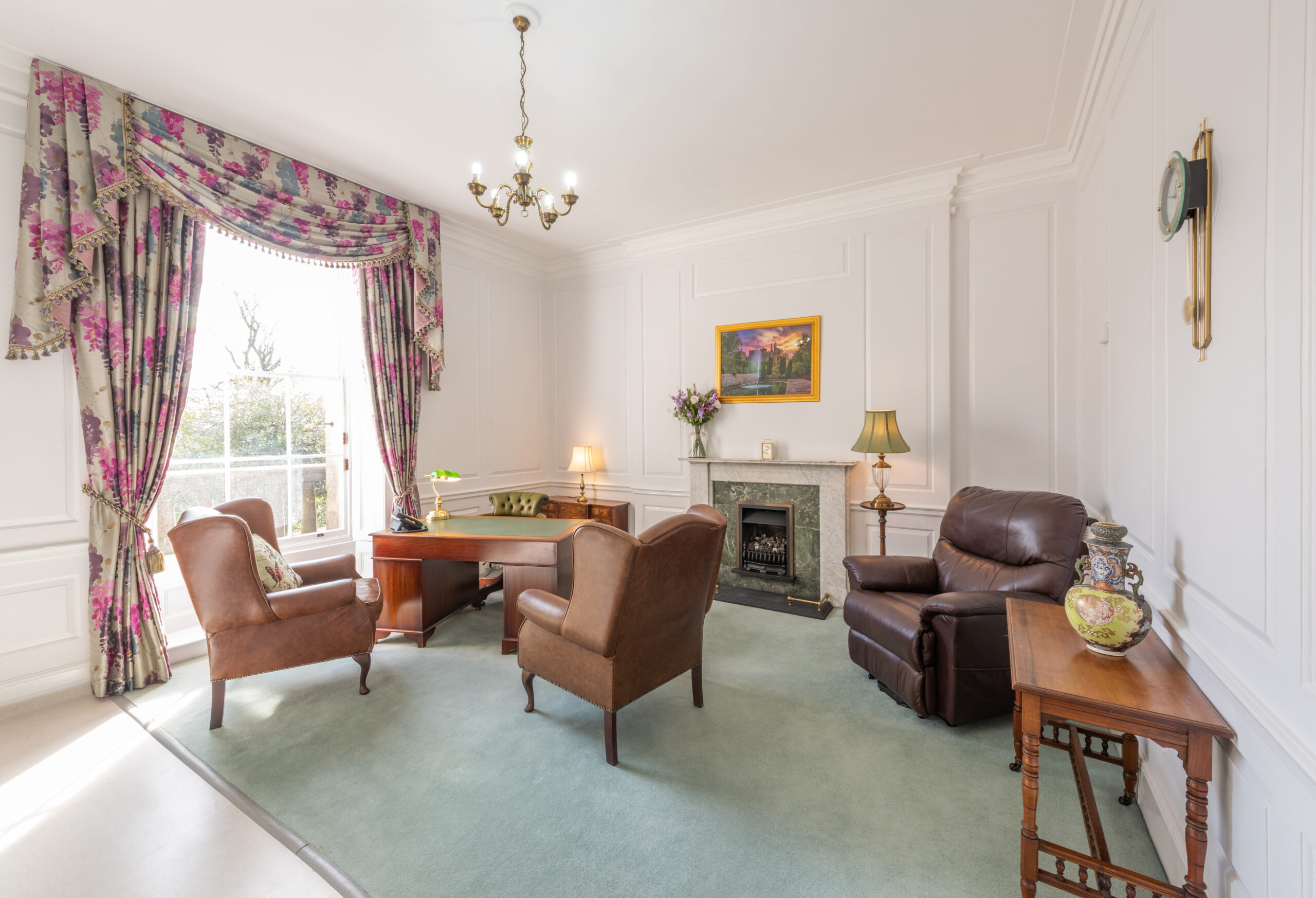 Medical Consulting Rooms
Berkeley Room
Consultancy Room with Clinical Area
Situated on the First Floor
Room Hire Enquiry
"*" indicates required fields
Medical Consulting Rooms
Montpellier Room
Treatment Room
Situated on the First Floor
Room Hire Enquiry
"*" indicates required fields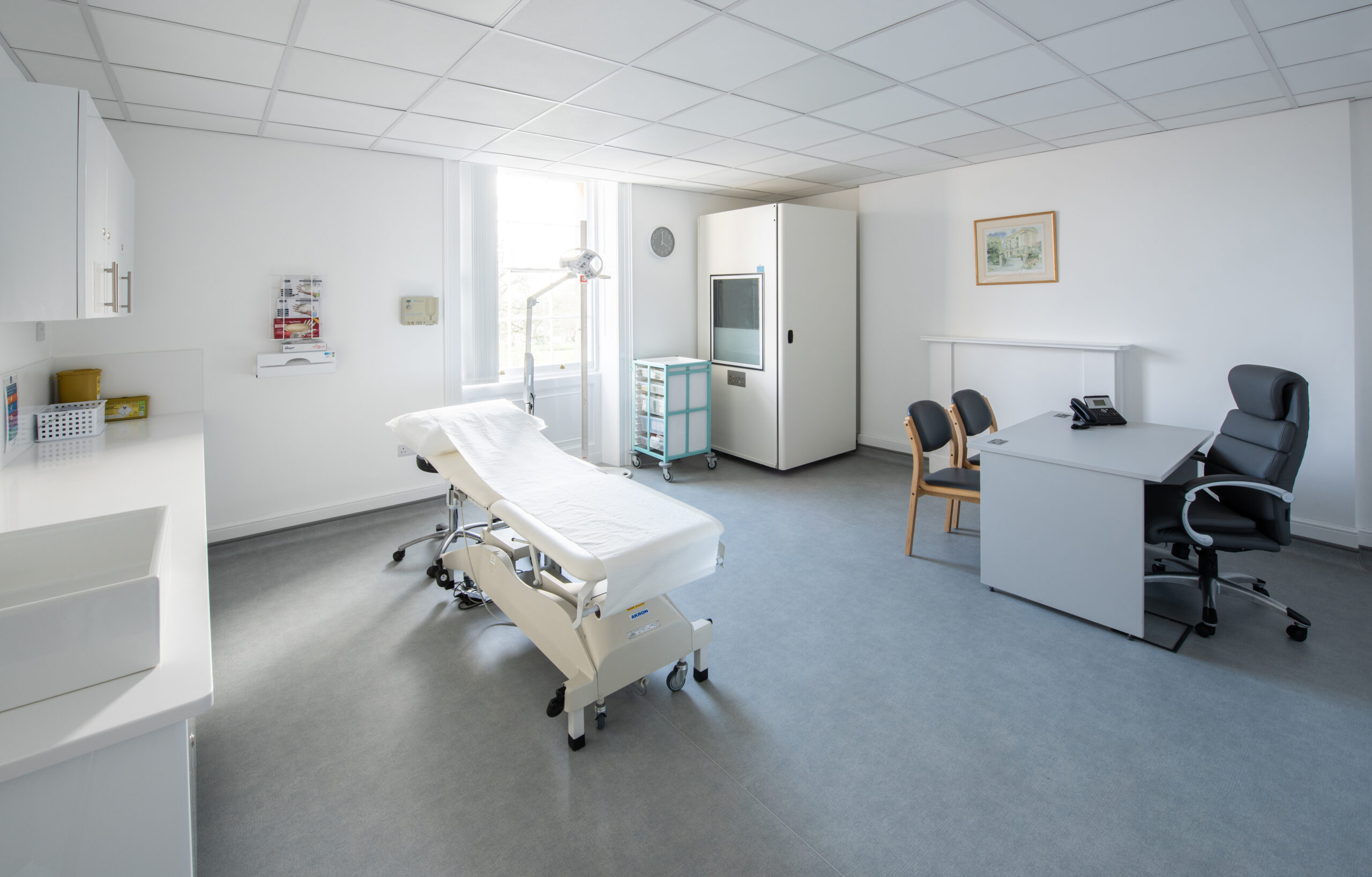 Medical Consulting Rooms
Cotham Room
Consultancy/Treatment Room
Situated on the Second Floor
Heated by Air Conditioning
Room Hire Enquiry
"*" indicates required fields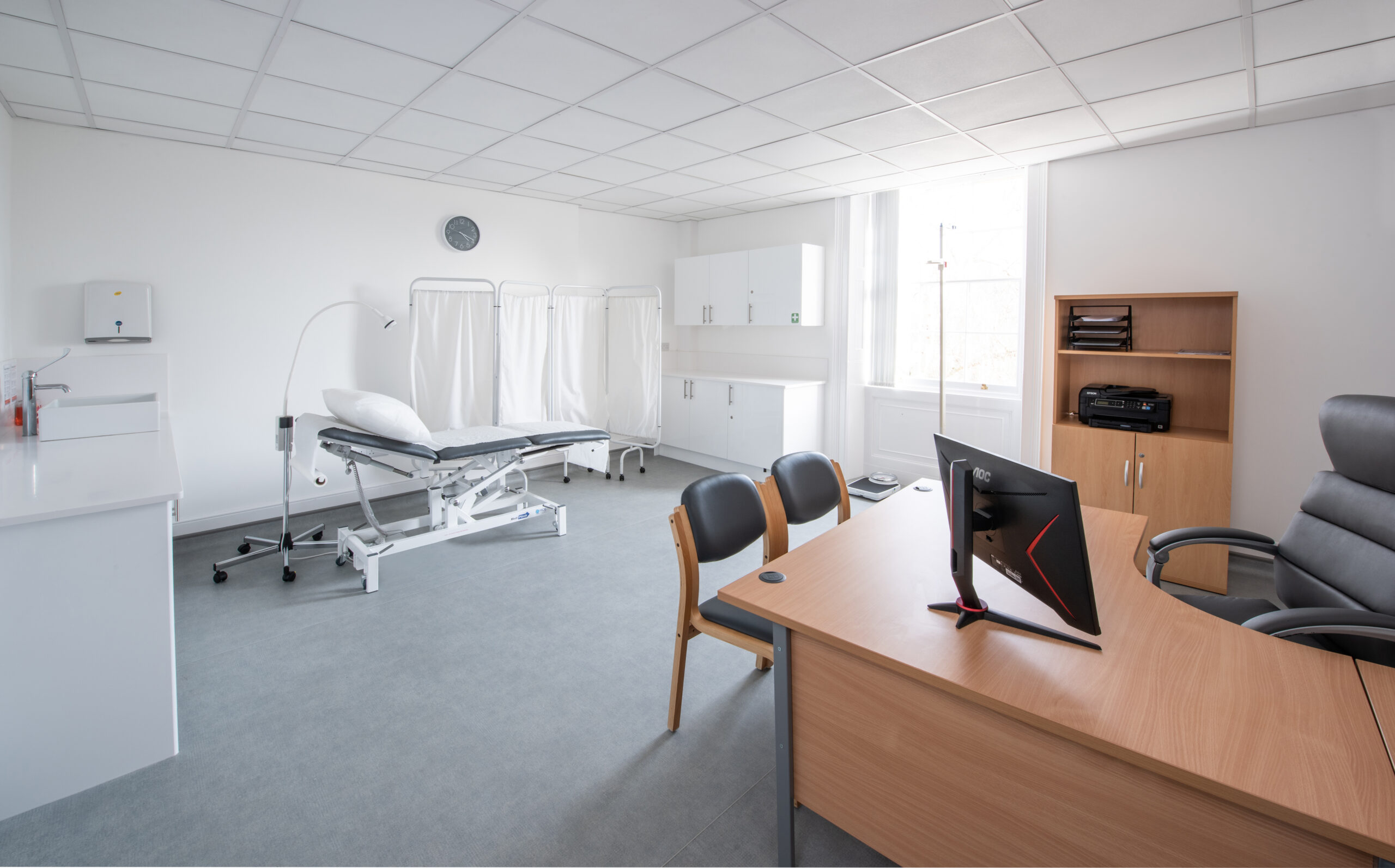 Medical Consulting Rooms
Redland Room
Consultancy/Treatment Room
Situated on the Second Floor
Room Hire Enquiry
"*" indicates required fields